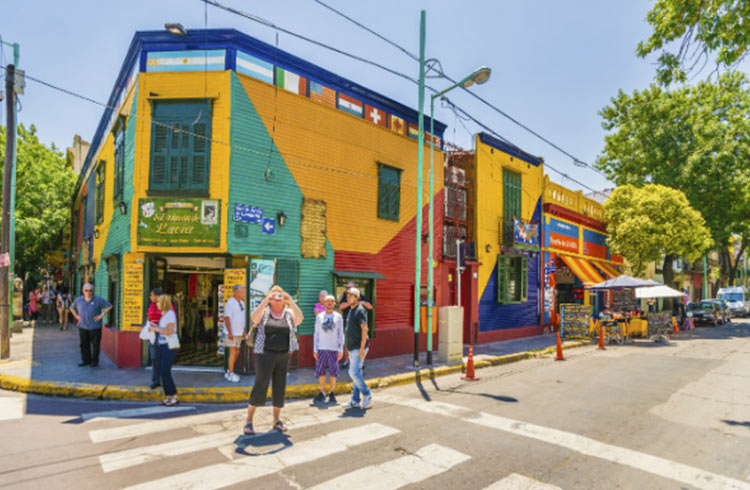 Travel at its best can be exciting, stimulating, thrilling and breathtaking. Discovering new places, meeting new people and experiencing new cultures often requires an effort to break out of your comfort zone, and, in doing so, travel becomes a learning experience.
Some of that education may come from things going wrong: A bus breaking down in a remote rainforest in Mexico for five hours or an airline losing your luggage for a week-long vacation to London can teach you a lot about patience, how to make the best of a bad situation, and to travel lighter.
Travel can also be dangerous, especially if you find yourself in the wrong place at the wrong time. The U.S. Department of State Travel Advisories keeps tabs on the world's "danger zones," listing the most dangerous countries you should avoid.
Here, we take a look at the most perilous of them, so you can skip the dangerous places and keep the exhilaration of travel on the positive side.
1.MEXICO
Stories of travelers catching a taxi to be whisked off somewhere remote and left stranded after being robbed in Mexico circulate in the news, as do reports of bloody cartel wars. The dangers are real.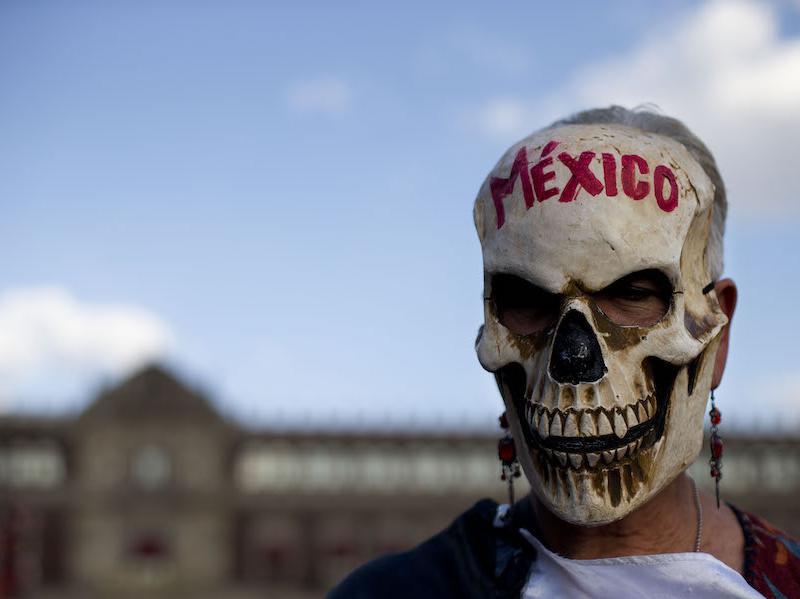 In fact, a U.S. Department of State "Do Not Travel" advisory is in effect for the Mexican states of Michoacán, Tamaulipas, Sinaloa and Guerrero due to widespread violent crimes that include homicide, kidnapping, carjacking and robbery.
2. OAXACA
The areas on the travel advisory are not destinations vacationers frequent. You can still delve deep into Mexican culture in safer states like Oaxaca, which is home to the city of the same name. You'll find multicolored colonial buildings dating back to the 16th century as well as colorful foods in open-air markets.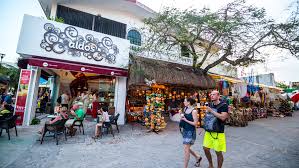 Experience a lively central square, the Zocalo, shop for handmade arts and crafts, and dine in intimate, authentic Mexican restaurants that won't even know what queso dip is – Oaxaca is a not your overcrowded tourist destinations of Cancun and Puerto Vallarta.
With a mountainous setting, you won't find beaches and all-inclusive resorts, but you will see the history of the region, particularly when reviewing the historic murals at Palacio de Gobierno.
3.CENTRAL AMERICA
In Central America, the State Department urges Americans to reconsider traveling to Nicaragua, which has limited healthcare availability and arbitrary enforcement of laws that lead to more crime, while San Salvador has a higher level of violent crimes. Honduras has a heightened alert due to crime, but it isn't widespread across the country and tourist-centric zones may be safer than off-the-grid travel.
If you do decide to visit these countries, stay aware of your surroundings, avoid walking and driving at night, keep expansive jewelry and signs of wealth hidden, and only use certified tourist authority companies and guides.
FOLLOW US ON FACEBOOK & TWITTER
Disclaimer: This story is auto-aggregated by a computer program and has not been created or edited by T-10worldnews. Publisher: admin