Over 100 experts and economists in the country have come together and sound alarm for the countries citizens . In a letter signed by 108 economist from India and abroad the government is accused of suppressing the true data and circulating rigged or manufactured data in the public domain. This has raged the youth and citizens the country sighting the false data being provided ahead of the general elections 2019.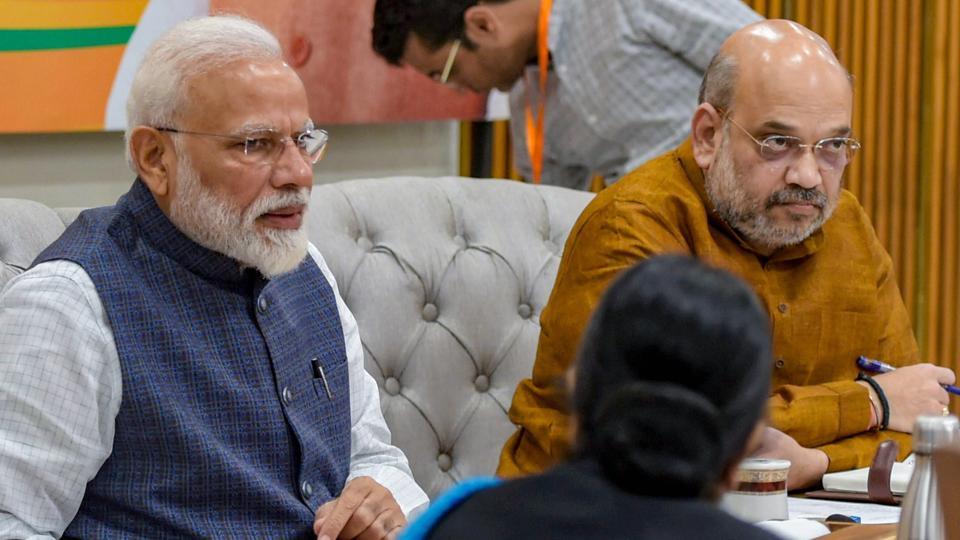 The economists are now worried about the working of the government. According to the economists the government has been suppressing the data and manipulating it for there benefit and marketing it through the media channels, who do not question the credibility of such data,A group of 108 economists have come together to write to the current government requesting it to stop its interference in the function of the office.: The data does not match the actual picture of the macro industry of the country. The government has revised GDP several times which has further put a big question on the government's performance.
The learned say, that the data on the news channels is rigged and manipulated to mislead people into believing whats not true and many are falling for it. In the span of the last 5 years, heds of nearly all the organizations have come forward, to criticize the government on interfering with the functioning of the independent bodies. From the deletion of data from a government office to the press conference of the supreme court judges, from the journalist to the CBI coming forward to criticise the government over the intrusion over the working of the independent government organisations.
These economists are now calling for the government to stop interference and let the government institutions work independently. The government has been producing and manufacturing data which is seen as matter of concern for the country , thus denting India's credibility in international market.
Follow us on FACEBOOK & TWITTER
Disclaimer: This story is auto-aggregated by a computer program and has not been created or edited by T-10worldnews. Publisher: admin